Resources
Document Downloads

Print client information sheets and fill them out at home to save time at your initial consultation.
The avaliable documents for download are located on the side navigation bar.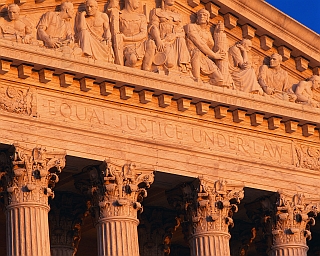 Helpful Information

Frequently Asked Questions
Areas of Practice
Legal Defenitions
Off-Site Links
Disclaimer: Jodi Head Lopez & Associates, P.C. takes no
responsibility for content provided by third party websites.
Law Resources
American Bar Association
Children's Rights Council
National Adoption Information Clearinghouse(NAIC)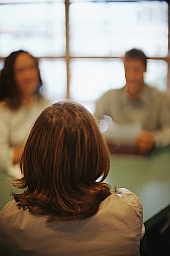 Texas Marriage Laws
U.S. Courts
Local
Bexar County
Bexar County Appraisal District
City of Cibolo
City of San Antonio
City of Schertz
Comal County
Comal County Appraisal District
Guadalupe County
Guadalupe County Appraisal District
State of Texas
Business
Better Business Bureau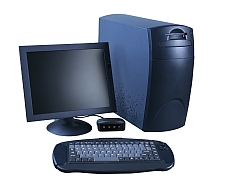 United States Chamber of Commerce
Government
FirstGov
Library of Congress
U.S. House of Representatives
U.S. Senate
White House
Search Resources